Beautiful people on our Mother Earth! To day have our neighbor Norway national 🇳🇴 day 17 may!
So we will raise this nice flag to the top!!!Love your neighbor: Peace Love Understanding.
We have made a wonderful collaboration between beautiful artists and musicians from Africa, Europe, Asia, South America, USA, Australia, Scandinavia

BJ Sam contact me from Nigeria in Africa and asked me to play the Bass on this song. My answer was " Yes "So i asked Fabio Buitvidas on Drums and George Keczan Piano to join this recording together with all nice artist around the world 🌍

I wish you Norway: I Will Be Loving You To The End

BJ Sam 🇳🇬🌍NigeriaMagnus Rosén 🇸🇪SwedenMarissa Phifer 🇺🇸USASylvie Burger France 🇧🇪DJ Hayley Man 🇭🇰Hong KongAzaya, Djelykaba Bintou Guinea 🇬🇳Cindy Pritchard 🇦🇺 AustraliaLida Lyubimova 🇳🇱 RussiaZeng Wai Lam China 🇨🇳Susanne Hehenberger 🇦🇹AustriaDiel Rodrigues, Catarina Rosa 🇧🇷 BrazilMarcello Ghio, Roberta Petrini Italy 🇮🇹Paul Walschburger, Glasmusik 🇩🇪 GermanyNadège Noël 🇭🇹HaitiEddie Simon New Zealand 🇳🇿Safi Diabaté 🇲🇱 MaliFabio Buitvidas 🇧🇷BrazilAnny Guitar 🇳🇬NigeriaGeorge Keczan 🇸🇪Sweden
Big thanks for this collaboration !!!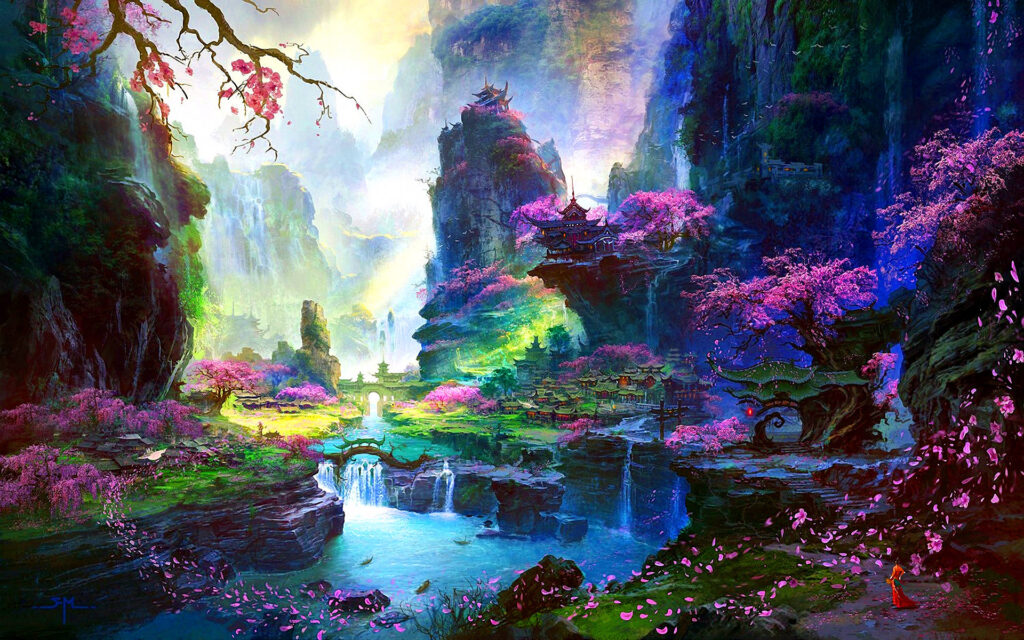 Magnus.
The facebook site:https://www.facebook.com/MagnusRosenBand

www.culturemeetsindustry.com
www.magnusrosen.com

#magnusrosen #bassplayer #mannebass #manneinstrument #manneguitars #ebs #drstrings #rollsroyce #bentley #you #me#love #peace #understanding #georgekeczan #annyguitar #nigeria #fabiobuitvidas #brazil #safidiabate #mali#edlaspawikik #germany #marcelloghio #robertapitrini #italy #dielrodrigues #catarinarosa #susannehehenberg #austria#zengwailam #china #lidaLyubimova #russia #cindypritchard #australia #Azintina #Daywyjn#azayaDjelykabaBintou #iwillbelovingyoutotheend #music #norway #nationalday