Översättningsresultat
I definitely think most of us want a secure and bright future.
But of course we come to a crossroads where we must choose to be active or not. A path that stands for consciousness and a path that stands for unconsciousness. This applies to everything on our Earth and in all matters.
No. 1. Ask if you care about where we are going.
No. 2. Follow the mass wherever it is going.
This is our own choice rich or poor. Knowledge comes from outside to question.
Do you want knowledge from the people or not, you can also question?
I myself believe in an enlightened society with an enlightened people. Wish a bright free and secure future !!!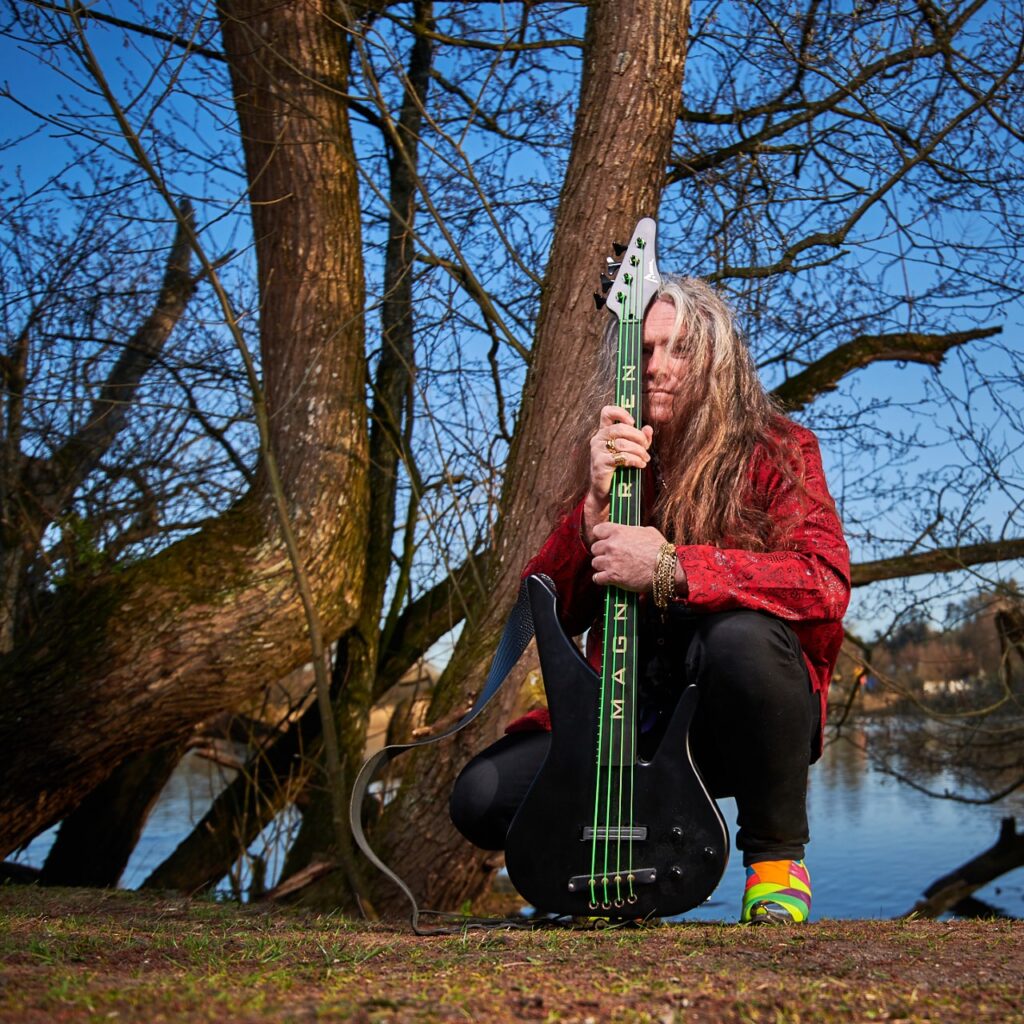 Isuru Jayasuriya PHOTOGRAPHY
Website: https://www.isurujfoto.com/
Facebook: http://www.facebook.com/isurujfoto/
Instagram: https://www.instagram.com/isurujfoto/
Twitter: https://twitter.com/isurujfoto
Email: isurujfoto@gmail.com
Magnus Rosén
www.magnusrosen.com
#magnusrosen #bassplayer #mannebass #manneguitars #manneinstrument #ebs #drstrings #future #love #peace #understanding #framtiden #jorden #earth