To live in the light is not to fear the dark.Fear is a tools for the forces of darkness.

To live on this beautiful planet with a balance between Ying and Yang.Love as a direction of travel and light in the senses is a sure path to the future.A tool that is always good to carry with you wherever you go is to question what you encounter, it makes everything easier to choose the right direction at the thousand crossroads that life offers in the labyrinth of creation.

Everything is not as you think it is.

Magnus.
MRB new The facebook site:https://www.facebook.com/MagnusRosenBand
www.culturemeetsindustry.com
www.magnusrosen.com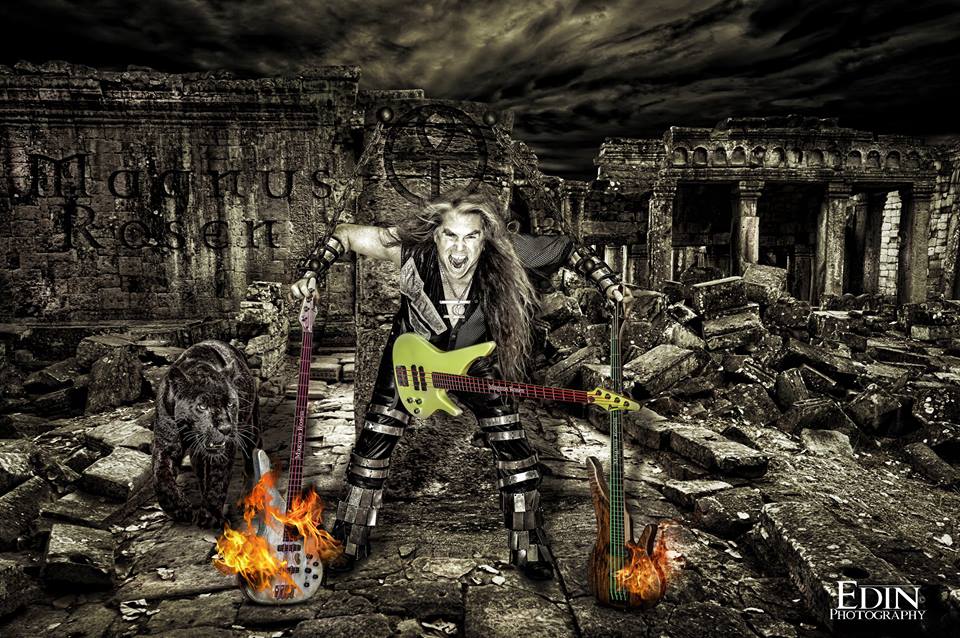 #magnusrosen #bassplayer #mannebass #manneinstrument #manneguitars #ebs #drstrings #rollsroyce #bentley #you #me#love #peace #understanding #frihamnsdagarna #mannebass #manneguitars #manneinstrument #ebs #drstrings