People who see that hatred has become part of our everyday lives.
People who do not feel at home in this deceived time.

Now it's time to sharpen the sword of light.To spread love, positivity, to counteract hateful comments with the love and light.Carrying the sword of light can only be done with courage and conviction that light is the way of love and peace.

Peace Love and understanding!

This gives the darkness and hatred a sharp contour, which makes it easier to distinguish who is who. The key to getting rid of your blindness is to always question. The question opens doors to consciousness.
Remember that The Dark can be dressed in white. Remember that hatred breeds hatred and will fall into the same stream of evil.

Before you allow yourself to hate someone, ask yourself who is responsible for the hatred (The good or the evil) Good to know what grows in one's own soul. Before you hate someone because of different opinions, ask yourself if you believe in democracy?

What separates us humans or unites us humans is not the color of our skin, but it is the color of our souls.
Start dream about harmony for a bright and beautiful sustainable future there your freedom is your goal. That make it more clear what's going on in the shadow of power this days and all other days in humans history.
Just check the History of humans. To day is tomorrows history, and it tells something.

Do not react impulsively, just give it a thought. It's just common sense.

Please wake up!!! 🙏

Peace Love Understanding

Feel free to share!!!

Magnus.
Ny facebook site:https://www.facebook.com/MagnusRosenBand
www.culturemeetsindustry.com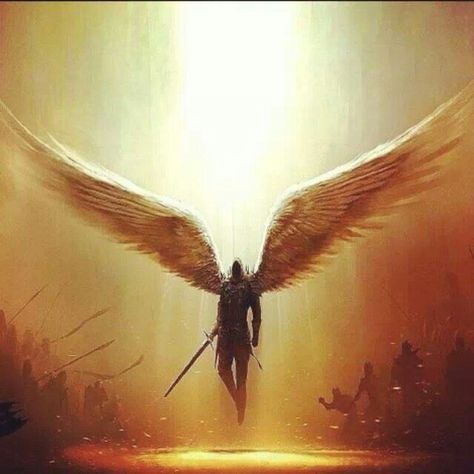 www.magnusrosen.com
#magnusrosen #bassplayer #mannebass #manneinstrument #manneguitars #ebs #drstrings #rollsroyce #bentley #you #me#love #peace #understanding #thesea #sun #nature #föreläsningar #light #Swordoflight