On Saturday, there will be a full island on the Hönö Trubaduren with The Fuzes (interpretations of Jimi Hendrix) and that we will raise the flag for the 50th anniversary of the Woodstock festival.
We celebrate this with our own beer (The Fuzes Woodstock Beer) Available in the bar.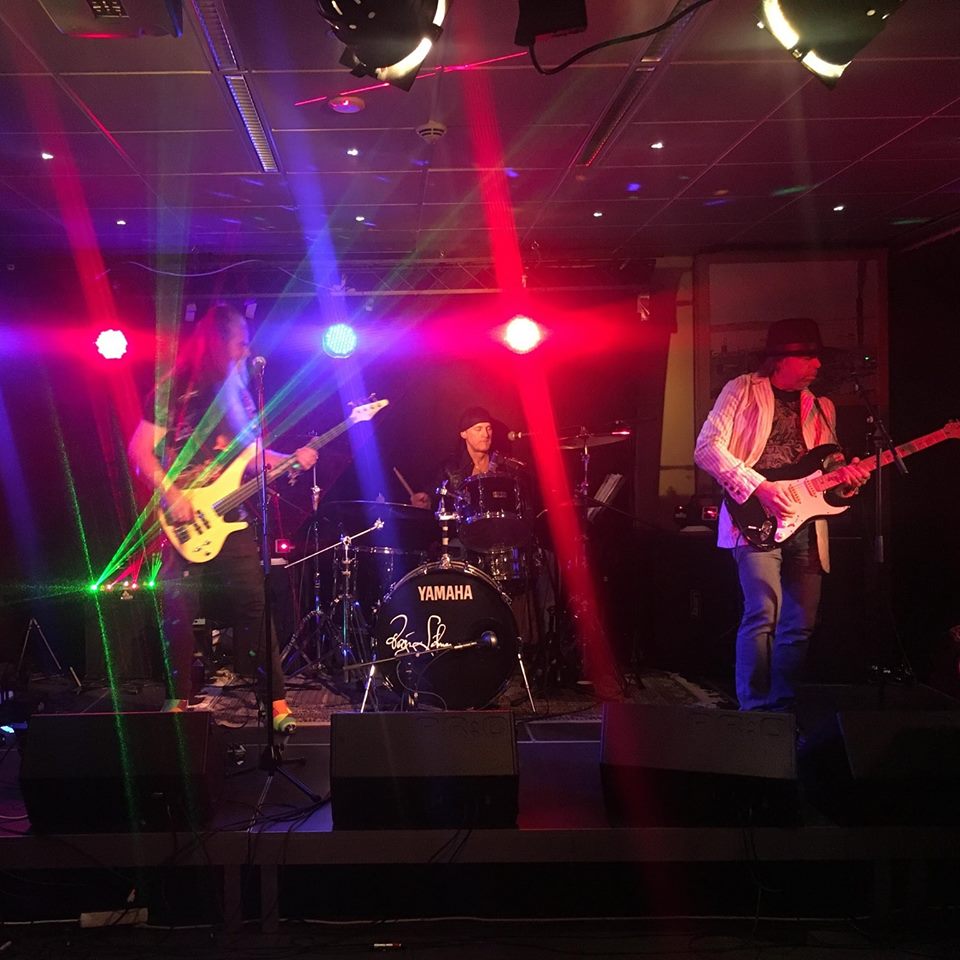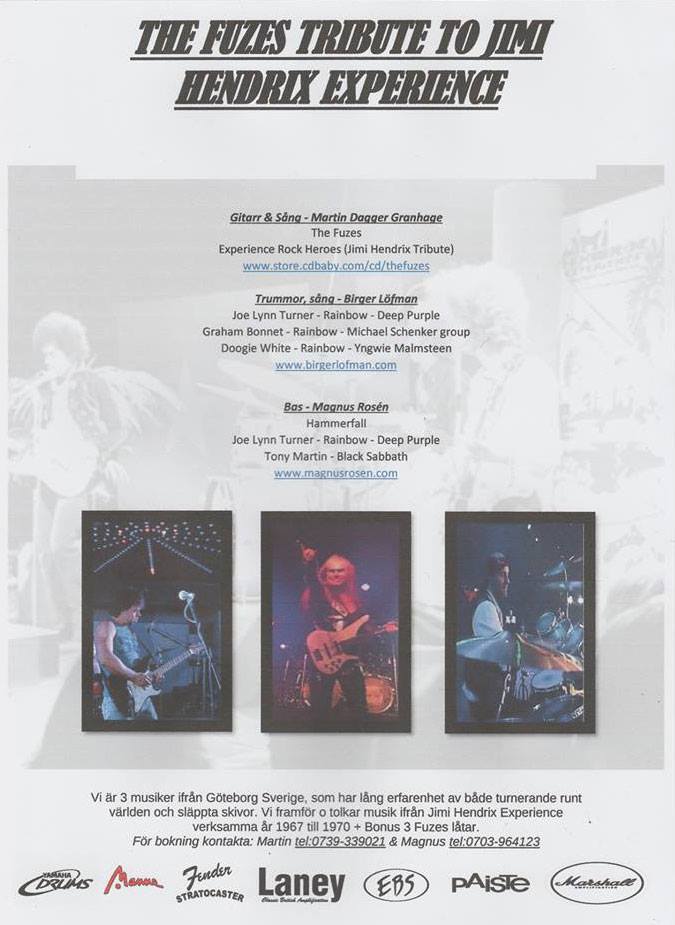 The Fuzes!
Song, Guitar Martin Dagger Granhage
Drums, Choir Birger Löfman.
Bass Magnus Rosén
Want a little taste of our interpretations: https://www.youtube.com/watch?v=hHmrz-PpKsw
For more info ang this evening. https://www.facebook.com/events/270661817158065/
If you wish to book this band, just contact us on this page.