The small versus the big perspective!
The power and the light can become a companion even if the contagion of darkness tries to invade.
But we can say no to these dark spirals by understanding and forgiving while illuminating
the truth!
Then the disease of darkness falls in its place where it belongs!
To understand is not to agree, to understand in the small perspective is one thing but to try to understand in the big perspective is another thing!
Allowing yourself to be influenced by the bright and loving spirals gives you zest for life!!!!
In respect for yourself and others!
The difference between the small and the large perspective.
Ex: Having a strawberry farm that gets its water from the small stream that winds through the strawberry land.
When the flooding of the stream washes away the strawberries, it is easy to understand in the small perspective that this is bad for strawberry cultivation
But in the big perspective, the flood will provide water and the opportunity for 20 new crops that can then become fertile.
So in the small perspective it is negative for the small plantation but in the big perspective it is positive for the 20 other plantations.
It's the same with politics, it may look right in the small perspective, but how does it look in the big perspective is a question that can be sensible to ask yourself sometimes.
The world looks different depending on perspective and platforms.
Whose perspective are we listening to and what does it look like in the small versus the big perspective?
Photo www.artphotosweden.se Bengt Persson.
@artphotosweden.
Love Peace Understanding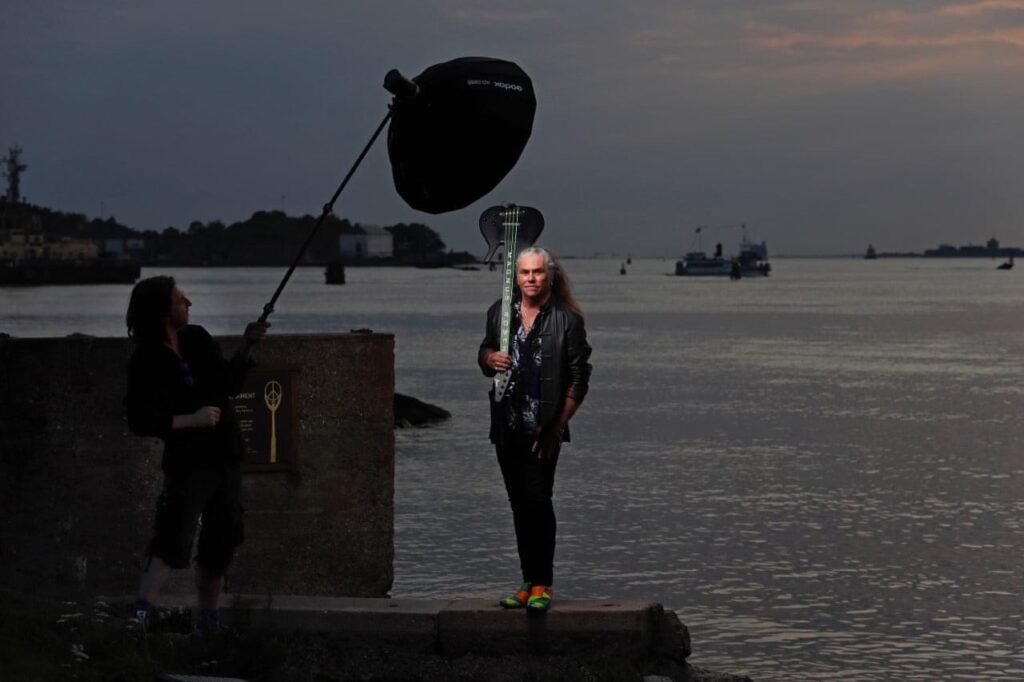 Remember: Questions give knowledge
Free Speech gives a Free world
www.magnusrosen.com
www.magnusrosenband.com
www.culturemeetsindustry.com
#book #magnusrosenband #outsidetherockbox #soundpollution #moderearth #spiritual #ai #tompathelin
#avelibooks #soundpollution #artificialintelligence
#magnusrosen #bassplayer #ljuset #miraclet #basenimitthjärta #avelibooks #mrb #nyhetsmorgon #tv4#rocknytt #manneinstrument #manneguitars #ebs #mannebass #understanding #thesea #sun#heavymetal #rockmusic #rock #itstimetorocktheworldagain