Yes, what to do when all the gigs are blown away by the wind.
Becomes to play for himself and try to keep the inspiration up.
My "live" in the kitchen videos are probably the only thing right now, smiling.
Do not take it too seriously just a little fun if nothing else for myself.
But actually still have some fun at going on this year.
* Tony Martin's new Album release where I participate.
* My new album "The World and time" release with really nice musicians as guests.
* My digital lectures
* As well as some political work, this will be more about before the month is over.
* And Musikkanalen which is a collaboration with Connecting Group Sverige ab
Plus more.
So the sails are rigged for a better year 2021
Wish you a good day.
Magnus.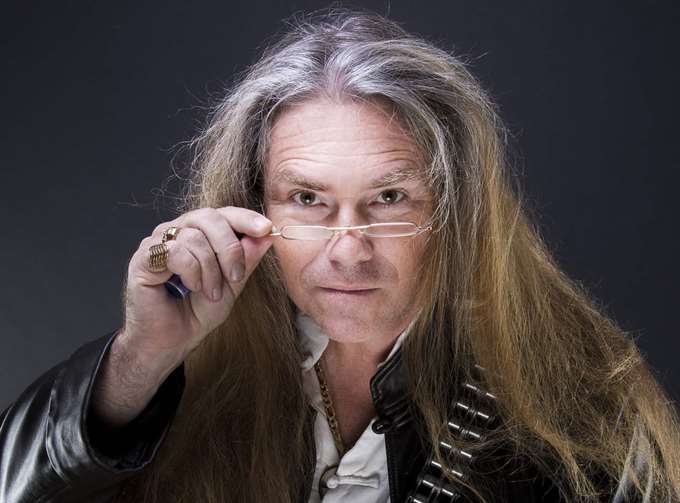 www.magnusrosen.com
www.magnusrosen.nu