A tour across the globe is now ready.
Brazil "Here we come"
There will be loud heavy metal music this summer with our band Shadowside.
www.shadowside.net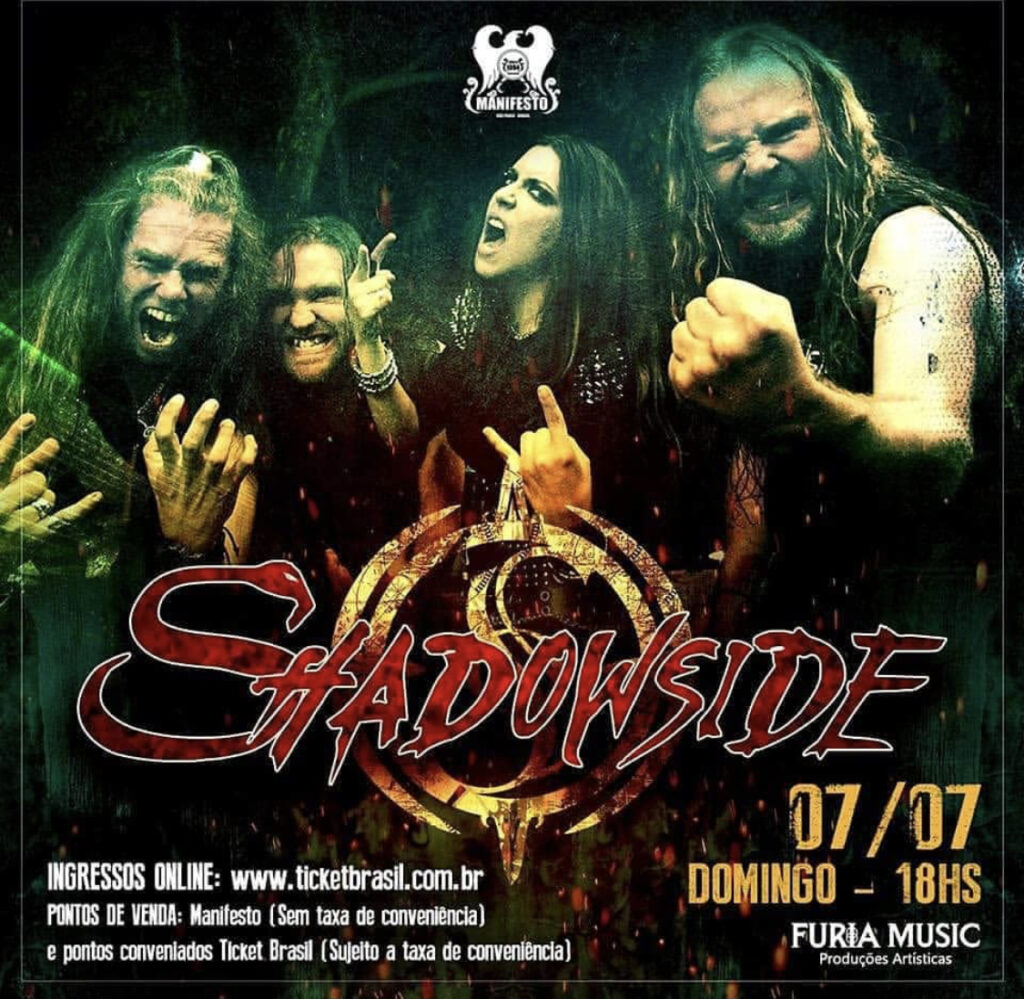 The flag at the top for good music!
Even if i play on a broad front, the hard rock / metal music is always in my roots.
Video with Shadowside:
https://www.youtube.com/watch?v=EF9Tv5USAYg