On the way to a different Easter!
Some times i wonder why we need to develop so fast to make the human superfluous on our planet. 
A vision to work and develop humans way to live together in balance and harmony where nature is included as value, as this is a prerequisite for all types of economy and life on our planet.
We need to make a good place for humans, animals and nature to live on. We can make movements, but more Sustainable. Slow and safe for us all on this planet.
Be safe and healty my friend!!!Use protection, better safe than sorry!!!
Wishing you a happy Easter.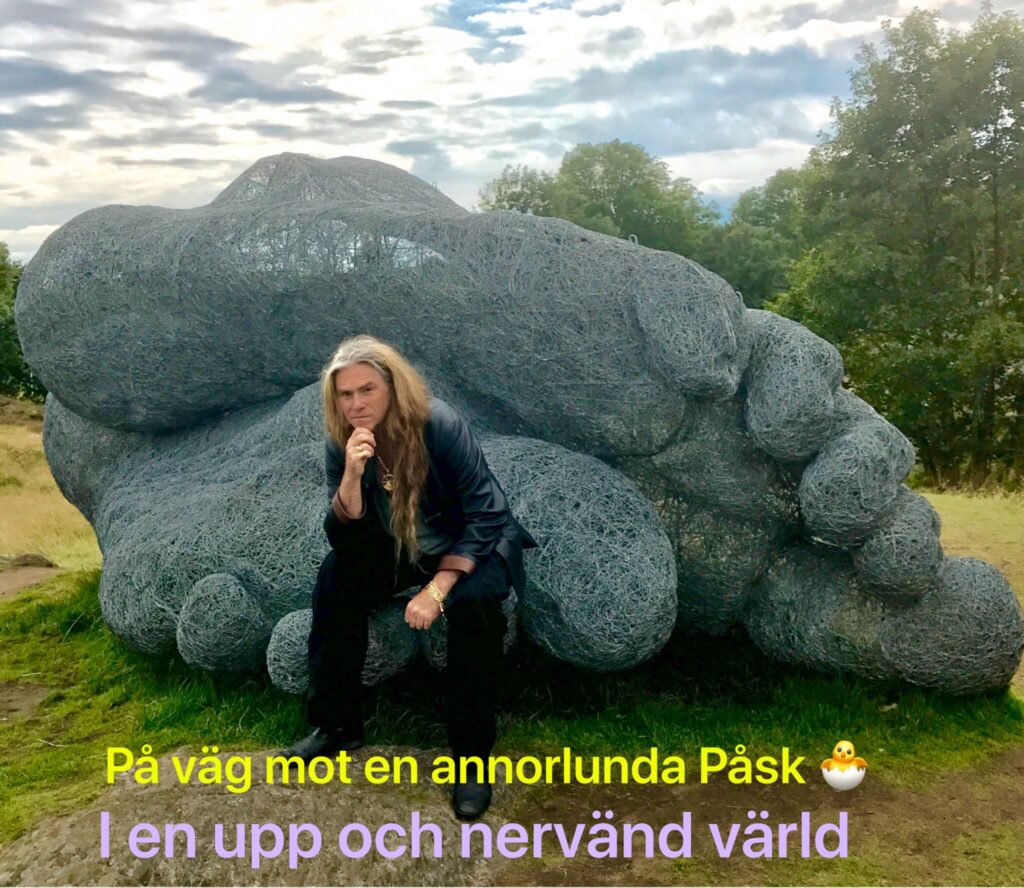 Love peace understanding
Magnus.My new facebook site:https://www.facebook.com/
magnusrosensweden
www.magnusrosen.com
www.magnusrosenwebbshop.com
www.covershow.se
www.hyrenbentley.se
My Instagram: https://www.instagram.com/magnusrosenofficial/?hl=sv
My Spotify:https://open.spotify.com/artist/1JWqETxOohXDqVj3gpr6vH?nd=1
My Itunes: https://itunes.apple.com/se/artist/magnus-rosén/450652963
My Youtube:https://www.youtube.com/channel/UCdNmlZOci9A9cn1VPjlHo3w?view_as=subscriber

#magnusrosen #bassplayer #me #you #love #peace #understanding #reflection #spirit #value #relax #theworld #theworld #guitar #bass #music #lectures #theworldchanges #magnusrosen #theworldandtime#magnusrosenband #sustainable