I just did a nice and cool interview for a radio station in the US "KJAG Radio"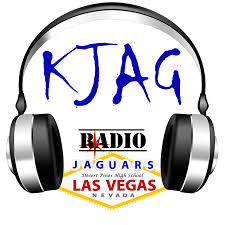 Many thanks for that !!!
Since I toured quite a lot in the US, so also in Las Vegas, it was extra fun to be asked about an interview there. Life is a great adventure with ups and downs of joy and tears, these contrasts will hopefully make us grow in the soul.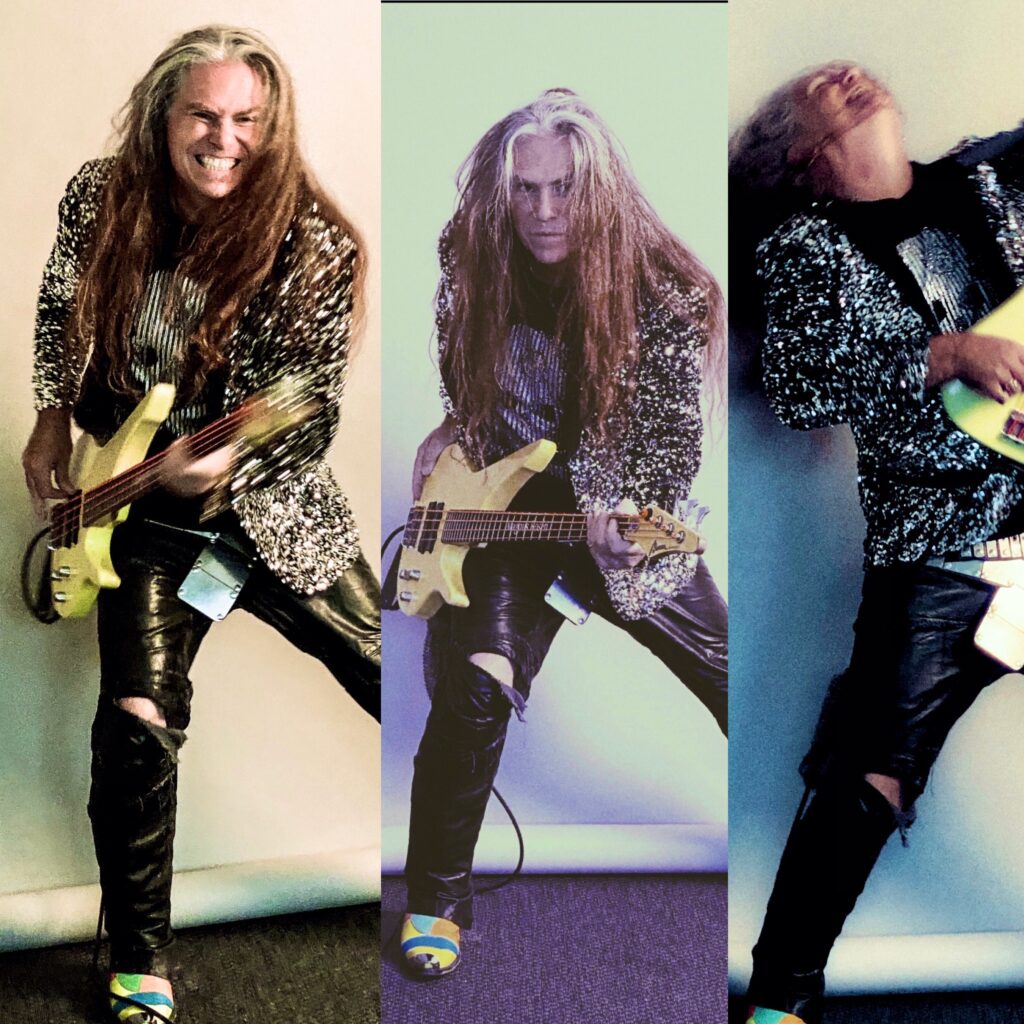 Embarking on a flight to a distant land and meeting the people and culture with their music is among the best things in life. Music is a key to the gates of other cultures. As I play many different music styles from 50's rock via the 60's wonderful hits from through the 70s, 80s, 90's to modern music from today there are always opportunities to be invited to different forums.
My new record that will be released in 2021 "The World and Times" is precisely this spectrum of music, from Polka, 60s, Show until today with modern funk / dance music. A firework of music collected on an album.
Jiggy Jaguar Show
KJAG Radio
Here is a track with some hard stuff from me and my friends:
With high volume, we make an attempt to see what will happen in the future when it comes to metal music:
X-WORLD / 5
Big Swede-Drums, Samples, Loops
Magnus Rosen-Bass
Andy LaRocque guitars
Reeves Gabrels guitars
Nils K. Rue-Vocals
Photo by Gabriel Henningson.
Magnus.
www.magnusrosen.com
www.magnusrosen.nu