Use the music for a better World!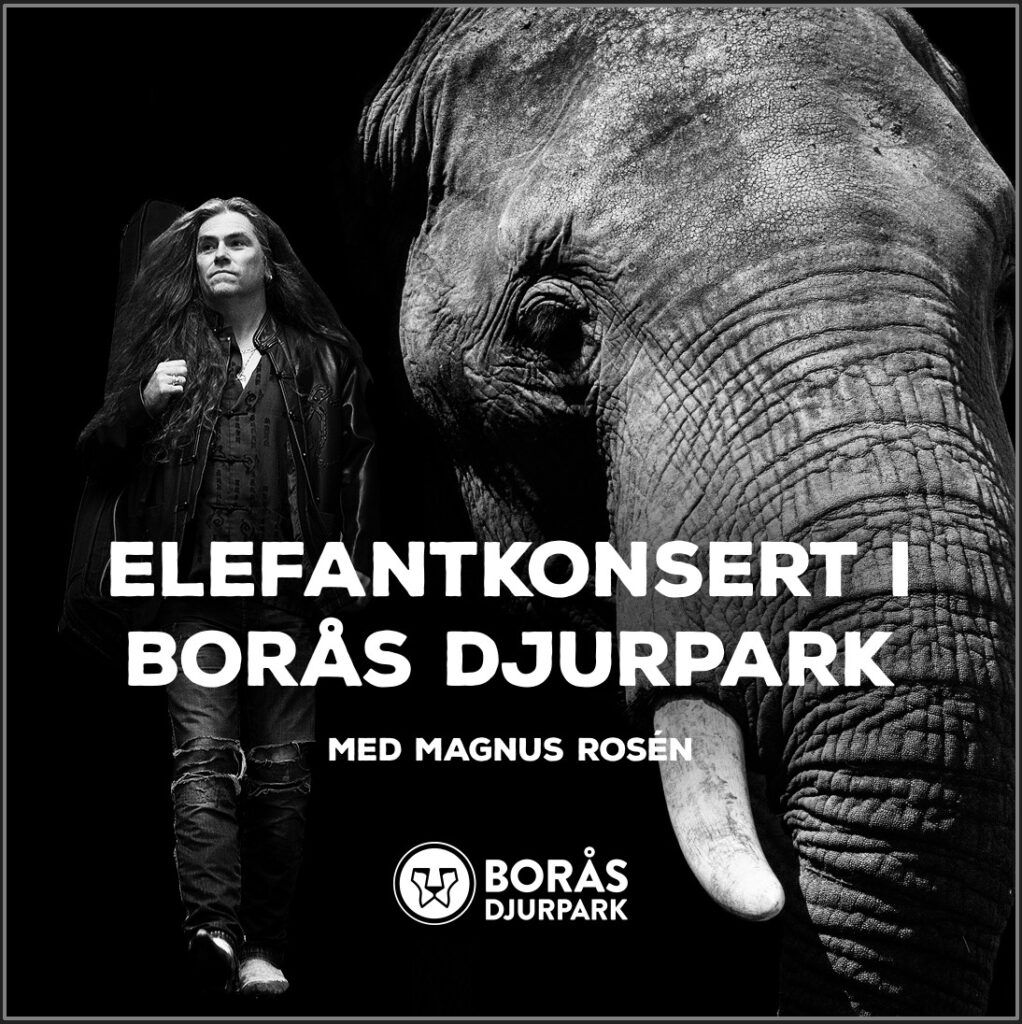 This weekend we did concerts For the exterminator elephants.
They been on Earth for 50 million years.
Now they have only 4000 Elephants left in Africa.
Humens kills Elephants every 15 minutes.
A healthy World Will react before its to late !
Magnus.
www.magnusrosenwebbshop.com
www.covershow.se
www.hyrenbentley.se