Sri Lanka here we come in few month!😊🤘
My old friend Chitral Somapala since 20 years and I am now ready and ready with our band.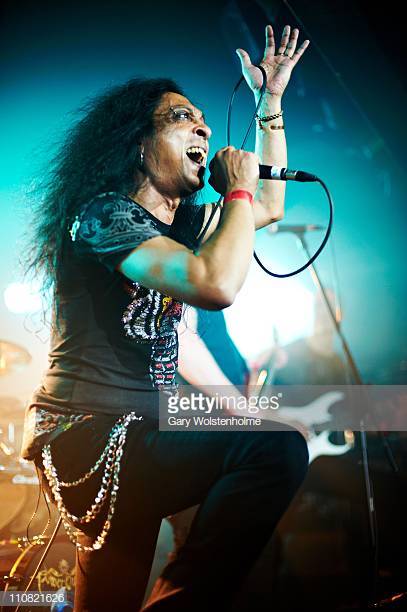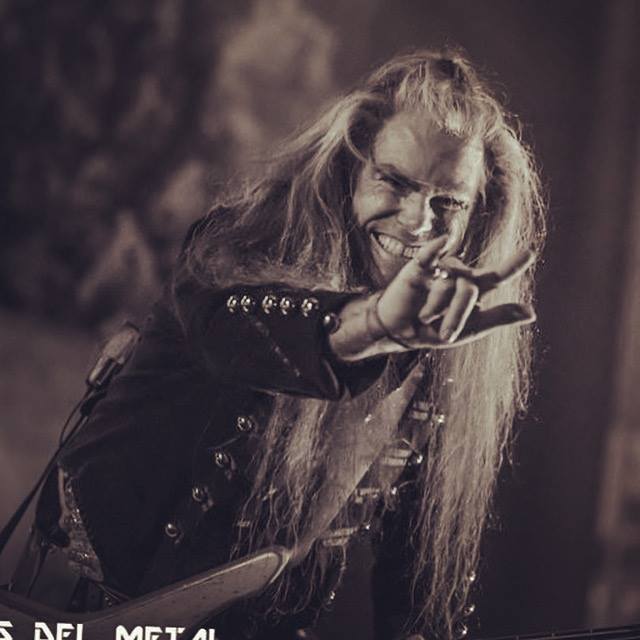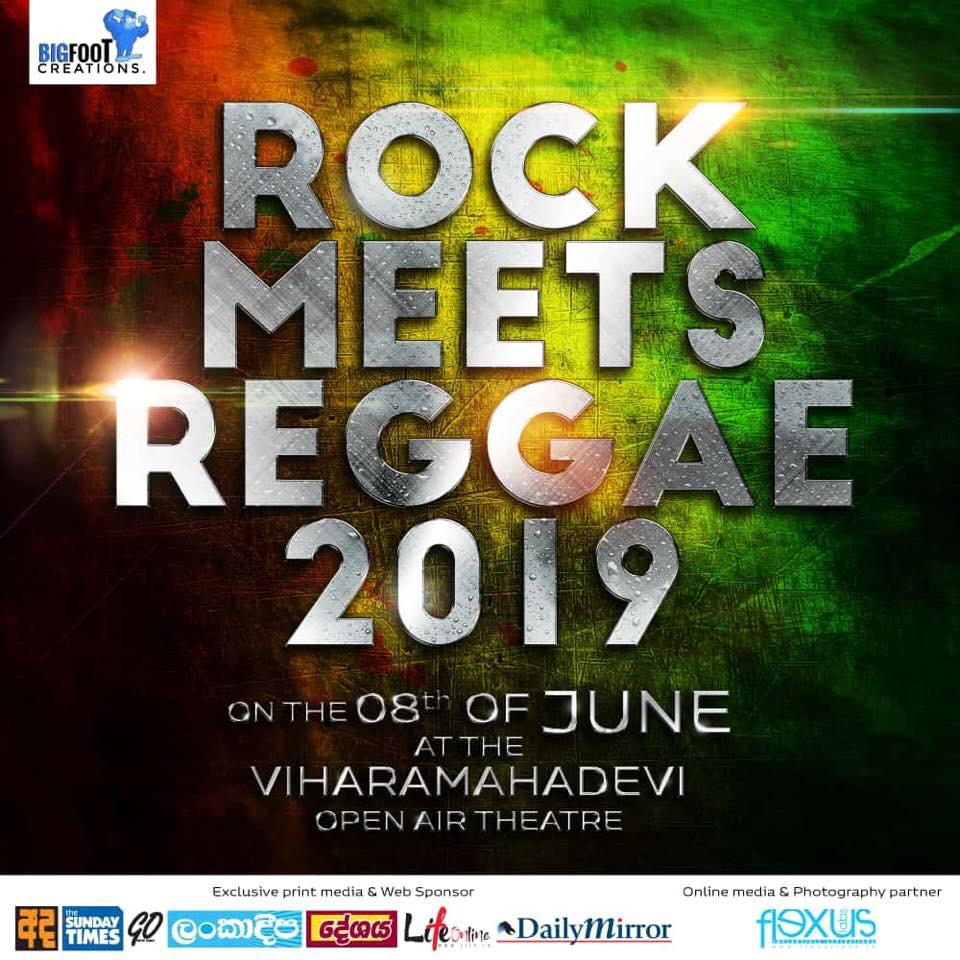 Even our debut concert is confirmed in Sri Lanka.
It is an old fine festival where both rock and reggae get together about the stage.
Talk about folk party in the Paradise !!!!
The members of our new band will shortly be announced.
Just as the band's name!
In the fall, we will record our debut album.
So keep your hat for those who like rock music.
Magnus.
www.somapala.com
www.magnusrosen.com
#magnusrosen #chitychitralsomapala