The Rock flag is waiting to be hoisted!
The last year or years, the music styles have turned my kitchen upside down where I usually practice, blink blink.
But it provides an opportunity to offer music for all tastes.
The rock flag is waiting to be hoisted.
Our band MRB is in "stand by" waiting for a release with our awesome rock record
(Its time to: Rock the world again)
/ The facebook site:
https://www.facebook.com/MagnusRosenBand
We hope, like everyone else, that the world will open up so we can come out and rock again.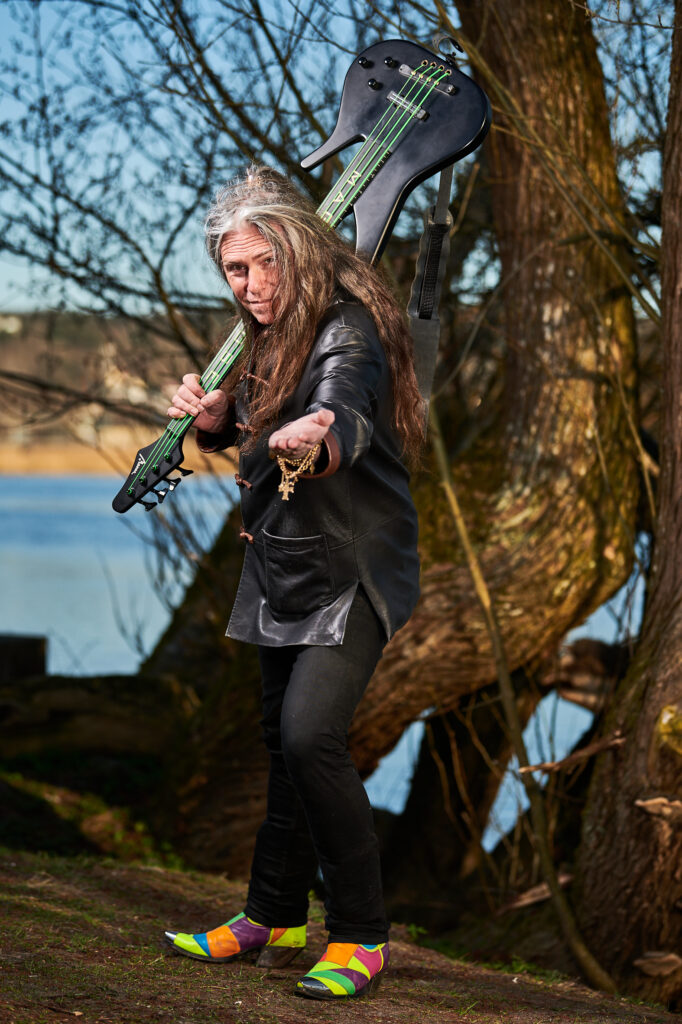 Wish you a good day.
Magnus.
www.culturemeetsindustry.com
www.magnusrosen.com
Isuru Jayasuriya
PHOTOGRAPHY
Website: https://www.isurujfoto.com/
Facebook: http://www.facebook.com/isurujfoto/
Instagram: https://www.instagram.com/isurujfoto/
Twitter: https://twitter.com/isurujfoto
Email: isurujfoto@gmail.com
magnusrosen #bassplayer #mannebass #manneinstrument #manneguitars #ebs #drstrings #rollsroyce #bentley #you #me #love #peace #understanding # bohusfästning # kungälv