The album "The world and Times"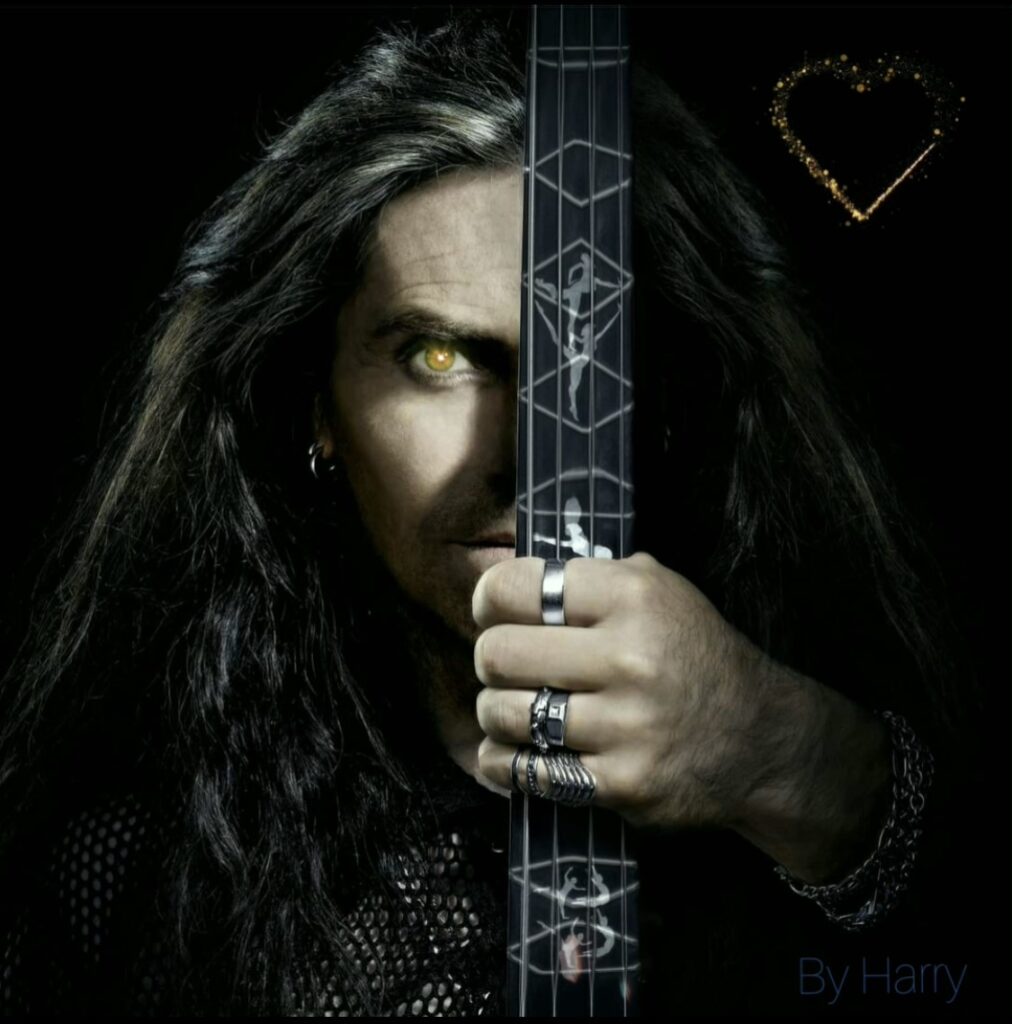 Is a firework of music from Polka with rock musicians, via folk music , interpretations of famous 60s hits to modern funk and rock music.
Newly written and old good hits under new direction, so to speak.
Recorded with musicians you would never think existed on the same album.
The album features musicians who have played with:
Secred Service
Black Sabbath
ABBA
Hammerfall
Shadowside
Bob Marley
Firewind
Church musician
Silver Mountain
Björn J son Lind
M.fl
Release 2021
"The World and Times" is innovative and cross-border.
Checking recording company right now for a release.
It will also be live concerts with this line up.
Photo design Harry Larsson
Magnus
www.magnusrosen.com
www.magnusrosen.nu