Behind the scenes of rivets leather and loud music !!! 🤘😊
After a full day of rehearsal before our Heavy Metal tour how starts here in Brazil tomorrow.
Something completely different happens !!! 🤘❤️
When metal-musician goes funk-fusion !!!
See the link: https://youtu.be/KCsMZSYgiZg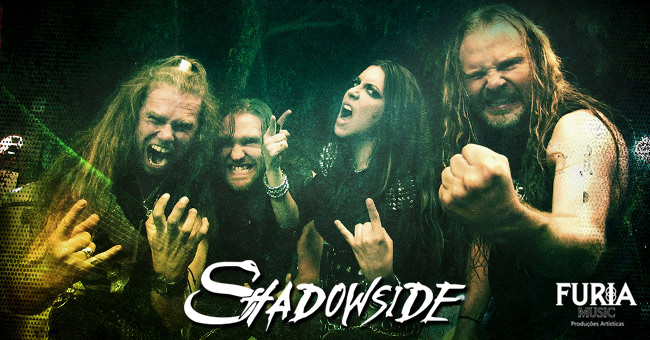 ShadowSide !!!
Drums Fabio Buitvidas
Guitar Raphael Mattos
Bass Magnus Rosén
Dani Nolden is the singer, but she went shortly before this happened.
www.magnusrosen.com
www.shadowside.net