Swedish Embassy in Dhaka.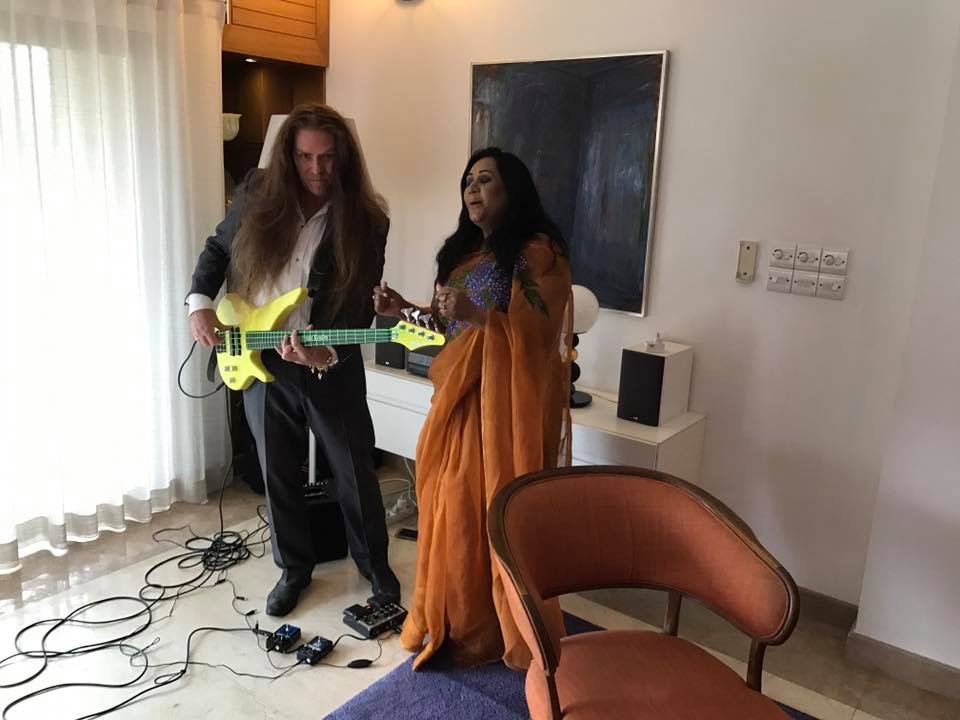 A nice performance at the Swedish Embassy in Bangladesh with a very famous singer by name Fahmida Nabi and an old Rocker together with Juteborg! Jute Rock´s For a long-term healthy and sustainable, future. Jute high-tech !!! Culture meets Industry Magnus. www.juteborg.se www.culturemeetsindustry.com www.magnusrosen.com
Jörgen Alnevall, Jens Ericsson, Ulf Edelbrant, Magnus Rosén
Spelar på alla sorters ställen och tillställningar.