Nyheter:
Nysläpp album med Avalanch 2017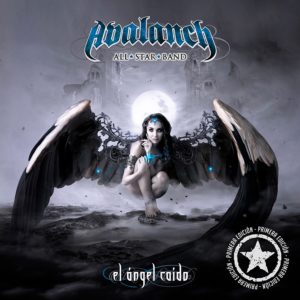 Premiär konsert med Avalanch i Spanien april 29.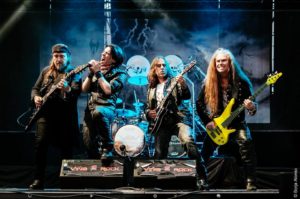 Jag har precis gjort en Norden turné med Joe Lynn Turner sångaren från Deep Purple / Rainbow har precis ägt rum!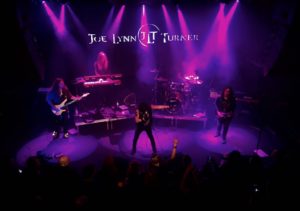 Factory tour till Bangladesh med Juteborg har precis ägt rum.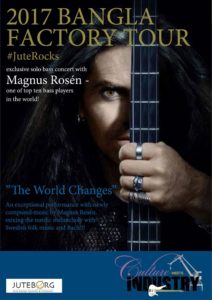 Premiär med Avalanch äger rum i slutet på april i Madrid, med konserter i Spanien, Sydamerika mm.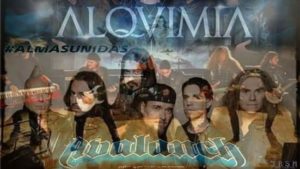 Nytt album med Shadowside plus ny video kommer att ha release 2017.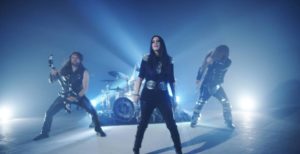 Några citat från kända personer:
Johan Stengård saxofonist i Abba säger: Du förstår nog inte hur genialisk du är.
Ronny James Dio sayes: Magnificent Magnus
Tony Martin from Black Sabbath Says: Bass master
Politiker Göran Johansson citat, Som Magnus Rosén sa, " Som ett sandkorn i Sahara, men ett gott sandkorn " ang välgörenhet, stora eller små.
Västra Götalands Landshövding Lars Bäckström:
Jag har med uppskattning noterat Magnus Roséns insatser och engagemang för att främja och att sprida förståelse över språkliga och kulturella barriärer.
Professor och Nobelpristagare av fredspriset 2006 – Muhammad Yunus
Dear Magnus:
I was very lucky to meet you in Gothenburg.  What a thrilling experience to listen to your concert in that magnificent setting.
What a great musician you are! Thank you for your contribution to the world.
I am looking forward to meeting you on other occasions.
Best.
Yunus
Magnus Rosén har spelat i ca 50 länder varav dom flesta länderna mellan 5 till 10 ggr med vissa undantag

---
---
Före Hammerfall tiden 1997-2007 bodde Magnus Rosén i Los Angeles / Hollywood ett par år 1989-1991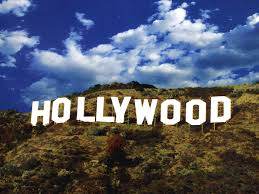 Där spelade Magnus bl.a med gruppen Billionaires boys club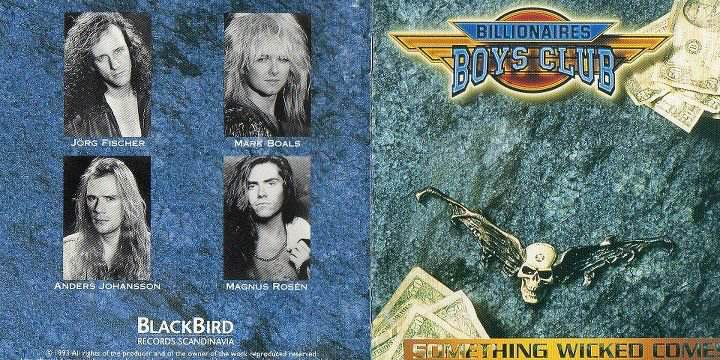 ---
Magnus Rosén gör välgörenhet.
Magnus är Ambassadör för RSK http://www.rskriksforeningen.se
Jobbat och arrangerat flera uppträdanden, konserter tillsammans med Rotary och projektet End Polio Now.
Magnus har gjort flera turnéer till Sydamerika där Entré priset var 2 kg mat. En turné i samarbete med Rotary och 2 turnéer gjorde Magnus själv.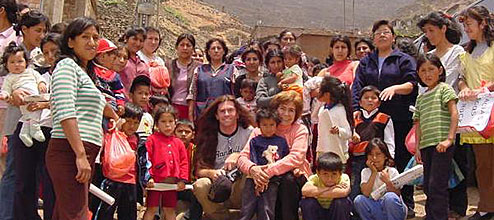 Magnus Bloggade för GT tidningen under sin sista välgörenhets turné där http://www.expressen.se/gt/magnus-rosen-ny-bloggare-i-gt/


Magnus har också engagerat sig i välgörenhet till barnhem i Rumänien och Indien.
Magnus har i egen regi gjort konserter på STORAN i göteborg mot Kvinno misshandel
Magnus Har fått priset Save the Earth
Magnus har samarbetat med Drottning Silvias Barnsjukhus, Abrigo 2000 i Rio De Janeiro Flickhem där Drottnings Silvia är hedersmedlem
Plus mycket mycket mer.
---
World tours, golden records, Euro awards, Grammy nominations, charity tours, 9 solo albums with great reviews and albums recorded in heavy metal, rock, funk and pop / about 35 albums, Artist of the year 2006 Us Corp, Ambassador for all music and culture schools in Sweden 2007 / 2008, Save the Earth prize 2009, The culture prize 2010. Adlerbertska stipendium 2012.
It has also created possibilities for me to work together with the Swedish National Orchestra, the Royal Stockholm Philharmonic Orchestra, the Gothenburg Symphony Orchestra, the Gavle Symphony Orchestra and the Solo Bass Ballet at the Opera house in Gothenburg. Also Dance and Bass performance with David Zambrano.
( www.davidzambrano.org )
With a great wish and joy my music life been very widely spread in many music styles. I have always used my own inclination as an inner compass. I'm self-taught and I'm working daily to improve my instrument skills. Curiosity is important in my life along with conception of different music styles and meetings with creative people that could make my inspiration flourish.
I have found that I have the possibility to use my instrument as a tool and that have affected me in my life.
Continue BelowThe tool is mainly used to work with Human Rights and Global Environment, as a world where music can live only can exist on an earth where people can live. As a board member of Music Against Violence our hope is to inspire people to make the earth a better place to live on, a place where our differentials is treated as multitudes and possibilities for development.
For me, music is an art and a meeting place with great space of emotions, different messages, entertainment, development and interest.
2011 my new solo album PAST FUTER will be released world wide. Solobass with symphony Orchestra
For more info http://www.naxos.com/ecard/past-future/index.html
2014 i was Opening act with my solobass show for Bruce Dickinson from Iron Maiden.
Solobass tour Iraq medicare 2014 in Iraq.
1981 – 1982 Tours in Sweden and Norway / Kung Sune and the Bad Rock 1985 Shows in Sweden Von Rosen 1987 Shows in Spain / Von Rosen 1989 – 1991 Shows in USA / Midnight
1992 Shows in Sweden Billionaires Boy's club
1992 Shows in Sweden / Lazy babes
1993 Shows in Sweden / Lazy babes
1994 Tours in France / Ten Times Worse / Greg Hansen
1994 Tours in Sweden / The Spotnicks
1994 Shows in Sweden / Lazy babes
1995 Shows in Sweden / Lazy babes
1996 Shows in Sweden Keegan
1997 Europe tour / Hammerfall
1997 Europe tour nr 2 / Hammerfall
1998 / 1999 Worldtour med Hammerfall
1999 SoloBass Tour South America
1999 SoloBass concerts in Sweden
2000 shows in Sweden / Lazy babes
2000 Shows in Sweden / SoloBass concerts
2001 World tour med Hammerfall
2001 SoloBass Tour South America
2001 SoloBass concerts in Sweden
2002 Shows in Sweden / Solobass concerts
2003 worldtour med Hammerfall
2003 SoloBass tour USA
2003 SoloBass concerts in Sweden
2003 SoloBass on XXVIL International Jazz festival Prague
2004 SoloBass tour South America
2004 SoloBass tour Asia
2004 SoloBass concerts in Sweden
2004 SoloBass concerts in Germany
2005 World tour med Hammerfall
2005 SoloBass concerts in Germany
2005 SoloBass concerts in Sweden
2005 SoloBass concerts in England
Here below some countries that I performed Classical Shows, solobass and rock
2006 SoloBass tour South America
2006 SoloBass concerts in Sweden
2007 European tour med Hammerfall
2007 SoloBass tour Asia
2007 SoloBass concerts in Sweden
2008 SoloBass concert Asia
2008 SoloBass tour South America.
2008 SoloBass concerts in Sweden
2009 SoloBass 2 tours in China
2010 Solobass 2 tours in China, Japan, Svalbard, Sweden, Nepal.
2011 Solobass Sweden
2012 Solobass Sweden, England Rockmusic with Tony Martin & Headless Cross
2013 China tour, Sweden, Ungern
2014 Opening act for Bruce Dickinson ( Iron Maiden ) with my Solobass show.
2014 Solo bass tour in Iraq
2015 Solobass tour to Oman.
2015 Government Delegation about health with Solobass tour China
2015 Hungary tour with " The World Changes "
2016 Solobass tour Bangladesh / Sri Lanka
2016 Solobass tour China
2017 Solobas factory tour Bangladesh
2017 rock tour with Joe Lynn Turner Skandinavia
2017 Solobass tour China
2017 Tour Spanien with Avalanch
2017 South American tour sep-oct with Avalanch