Live music!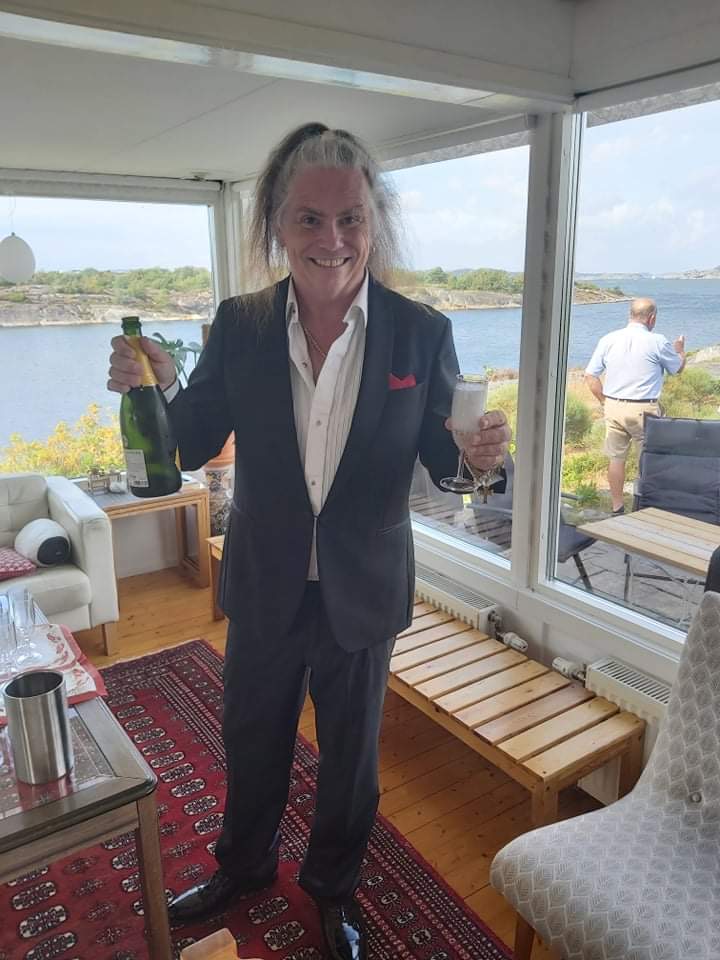 Live music sets the standard !!! From the biggest places to the smallest intimate parties!Music is part of everyone's cultures and a wonderful diversity around our globe.Long live the live music !!!!! Magnus Rosén with Friends:Book for exclusive parties to events, restaurants, pubs, festivals, churches and everything in between. * One man show* Duos* Trios*…
Jörgen Alnevall, Jens Ericsson, Ulf Edelbrant, Magnus Rosén
Spelar på alla sorters ställen och tillställningar.