All Hallow´s Eve!!!!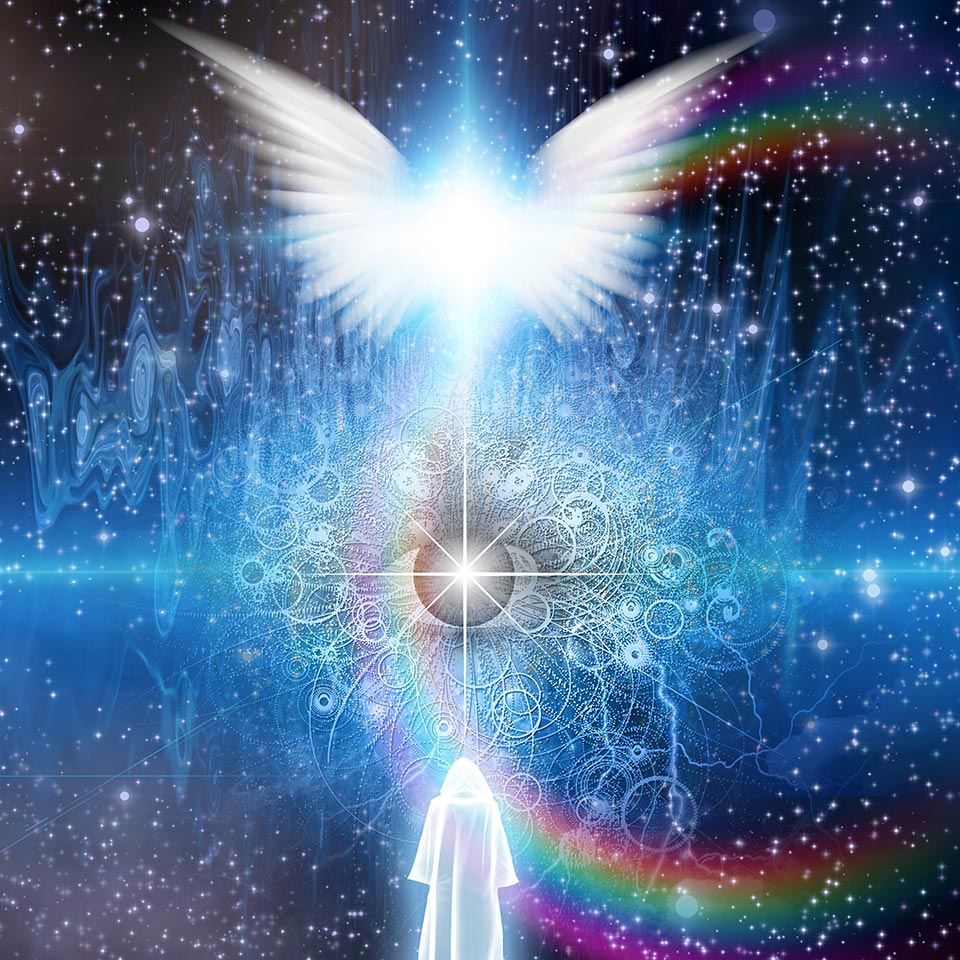 I want to wish you an All Hallow's Eve. Beyond time and space, the oracle creates the miracle.At the purgatory between good and evil, the contours of the diversity of souls are formed.In the forge "Earth" our beings are pulled over the barrier of truth where the lie gets stuck in the cogs that are…
Jörgen Alnevall, Jens Ericsson, Ulf Edelbrant, Magnus Rosén
Spelar på alla sorters ställen och tillställningar.