Trust your own instinct!!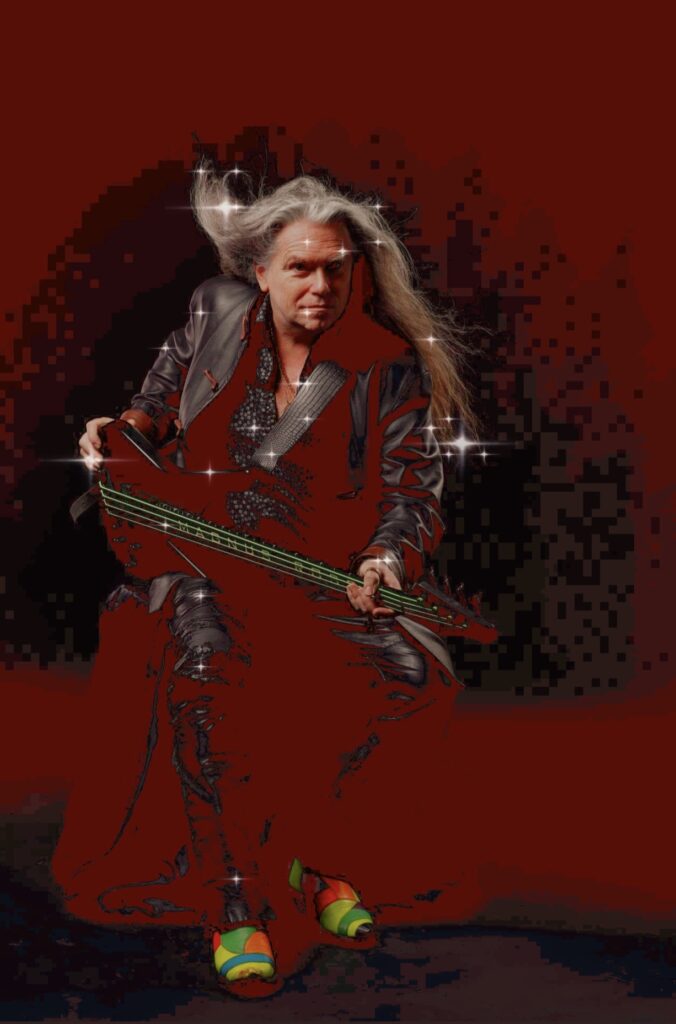 What I mean specifically is all communication between people in all situations. So who is who really? ❤️ Who is in favor of other people's opinions, (with interest in the follow-up question)? = improvement, growth, maturing, advancement, progress, advance, progress, progression, evolution, 😈 Who is against other people's opinions (without interest in the answer)? = stagnation, stopping,…
Jörgen Alnevall, Jens Ericsson, Ulf Edelbrant, Magnus Rosén
Spelar på alla sorters ställen och tillställningar.