New Adventure!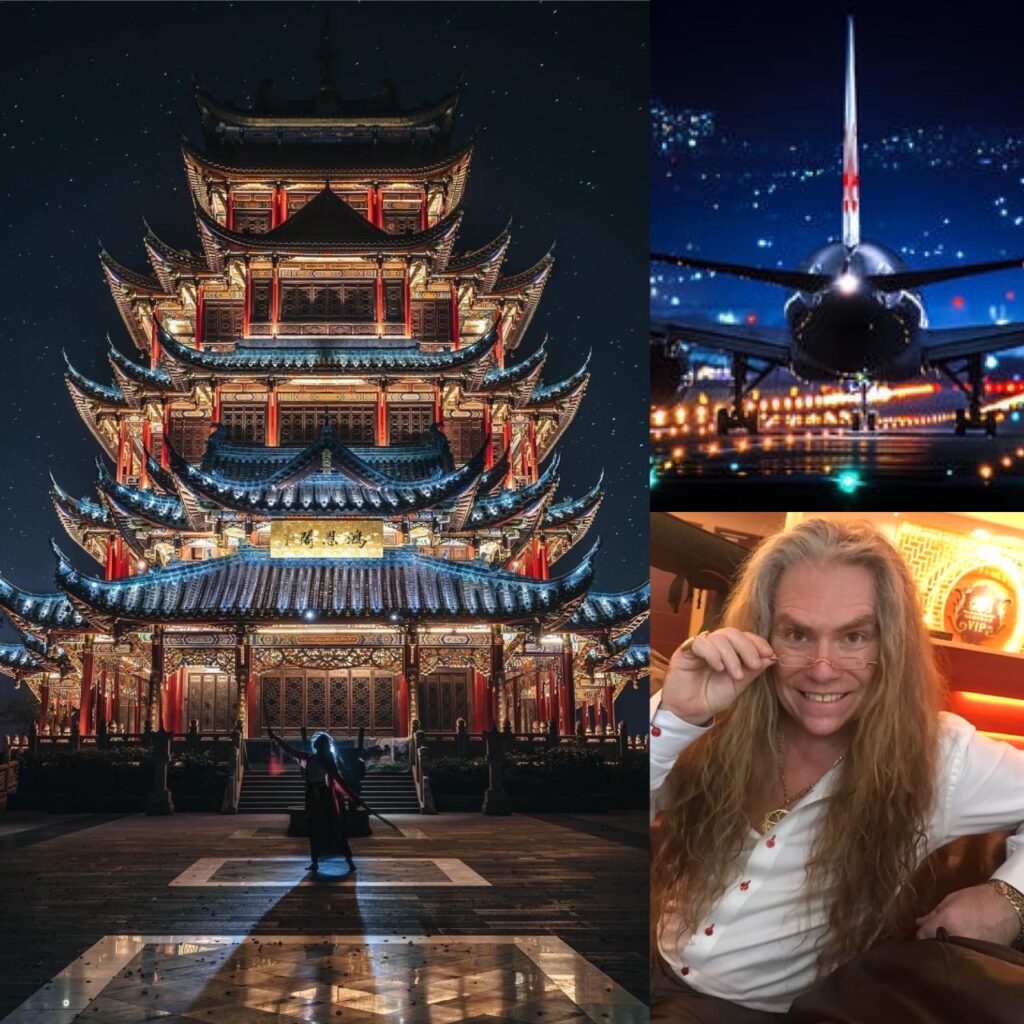 I hope the Christmas Days was what you wanted! To day is dec 26 and i will wish you a Happy New Year 2020 with a lot of love and success! For me it´s time to get going for a new adventure. I hope to see you next year! My new facebook site: https://m.facebook.com/magnusrosensweden?ref=bookmarks www.magnusrosen.com…
Jörgen Alnevall, Jens Ericsson, Ulf Edelbrant, Magnus Rosén
Spelar på alla sorters ställen och tillställningar.