The Rock flag is waiting to be hoisted!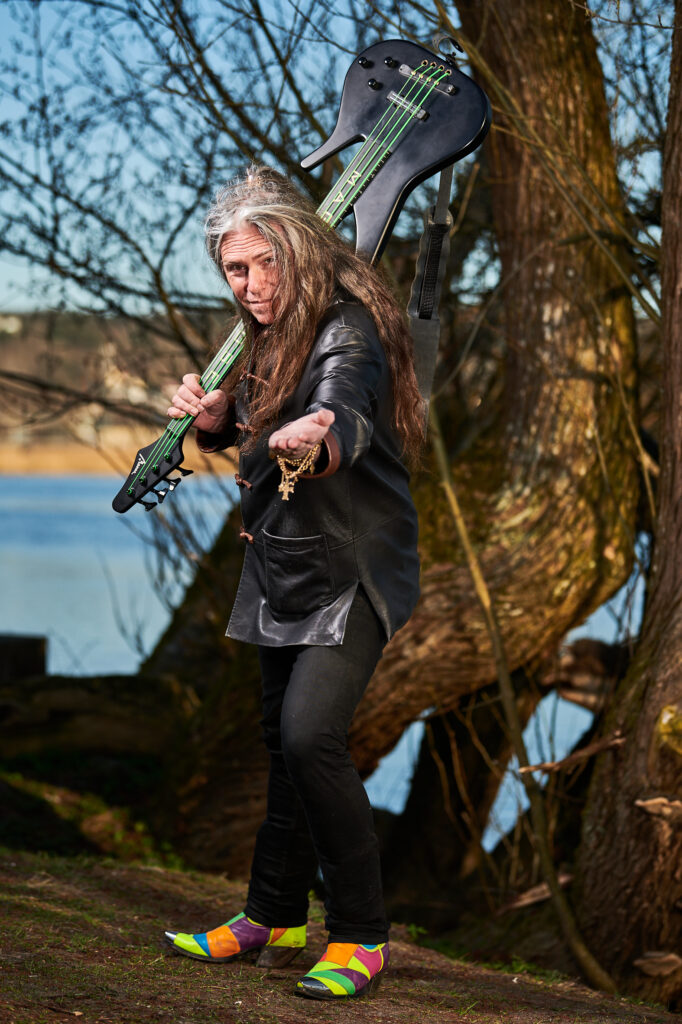 The last year or years, the music styles have turned my kitchen upside down where I usually practice, blink blink.But it provides an opportunity to offer music for all tastes. The rock flag is waiting to be hoisted.Our band MRB is in "stand by" waiting for a release with our awesome rock record(Its time to:…
Jörgen Alnevall, Jens Ericsson, Ulf Edelbrant, Magnus Rosén
Spelar på alla sorters ställen och tillställningar.