Innovations true Culture!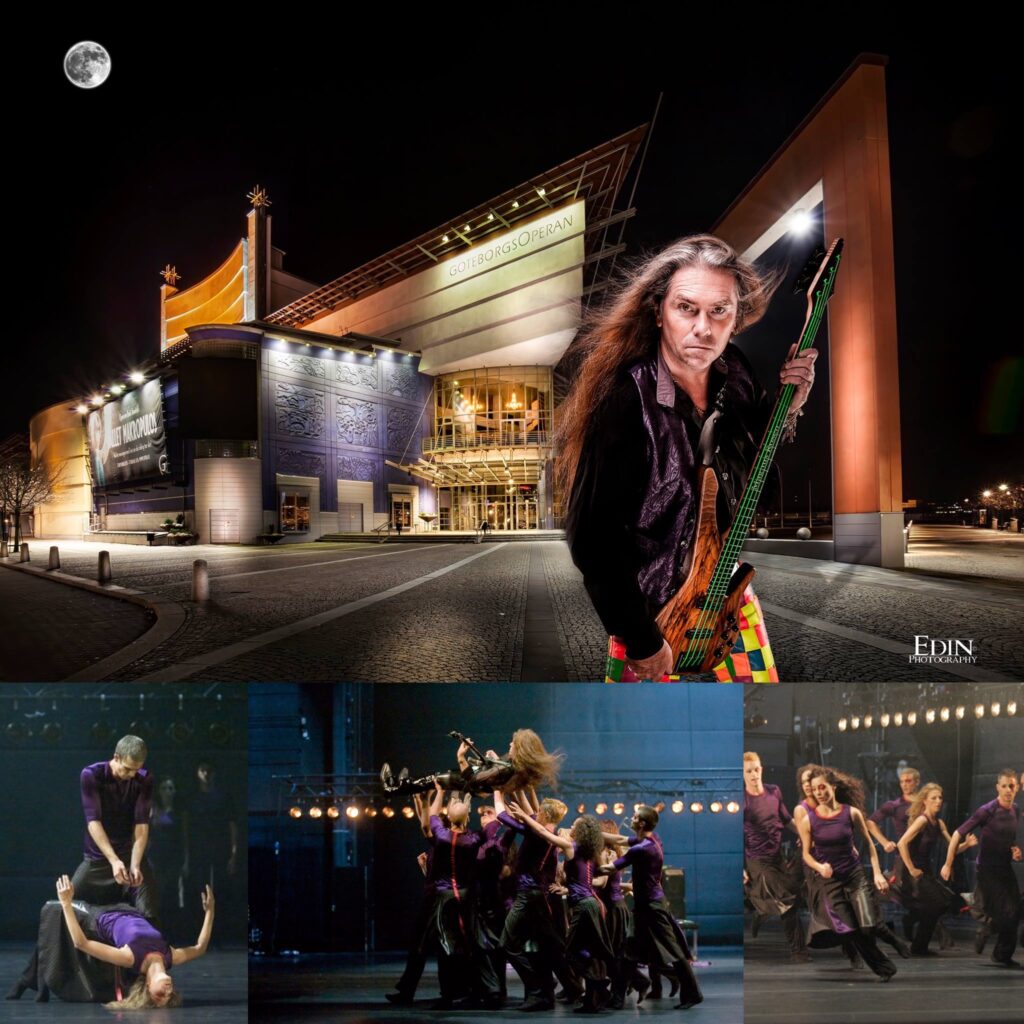 Exciting but also beautiful where culture builds bridges across generational boundaries.  I am so grateful for my musical life that has been and still is limitless and sometimes far out of the box. This was my dream and I live my dreams with ups and downs.  Here I collaborated with Gothenburg Ballet / Opera House there I…
Jörgen Alnevall, Jens Ericsson, Ulf Edelbrant, Magnus Rosén
Spelar på alla sorters ställen och tillställningar.