Enjoy Life!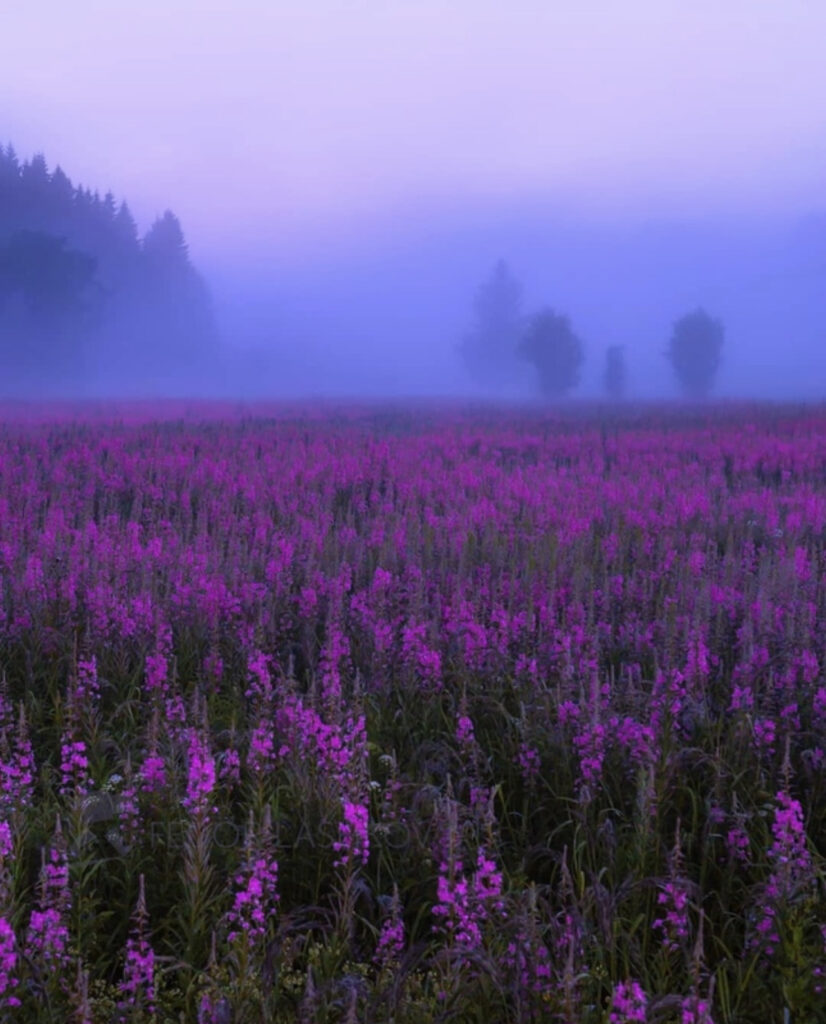 To enjoy everyday life. Feeling positive is a force to be reckoned with. Even when the headwind is blowing and the light in the tunnel is felt far away. Finding the words that illuminate things that feel wonderful inside and provide energy is important. Seeing the good and happy things in everyday life is actually…
Jörgen Alnevall, Jens Ericsson, Ulf Edelbrant, Magnus Rosén
Spelar på alla sorters ställen och tillställningar.