I am so happy that there is also a continuation 🤠 of the musical adventure with several great musicians and artists.
Among others Tony Martin ex Black Sabbath with the album Thorns which I hope will be tours with in 2023.
When we played in England, Geoffrey James Nicholls on keyboards from Black Sabbath was with us.
Danny Needham drums from Venom and Dario Mollo on guitar who has played with, among others, Glenn Huges, and Magnus Rosén on bass.
So also with Shadowside, M.R.B with a new release on the new album shortly.
Autumn's Child ( new Album its on the way )
So of course there is some music bubbling in the hooks 😉
Also musical performances at certain sophisticated events where there have been or will be:
Royalty, Presidents, politicians, UN 🇺🇳 members, orders of knighthood, Rotary, Opera houses, Concert halls, business leaders, Castles, Manors, etc.
All the way to Farvellor, Ghetto and the outskirts of society and everything in between.
❤️🤘 But above all the nice rock audience!!! ❤️🤘
Things are happen and things have been executed.
I bow to this with great gratitude!❤️🙏
Love Peace Understanding
Magnus
www.magnusrosen.com
www.culturemeetsindustey.com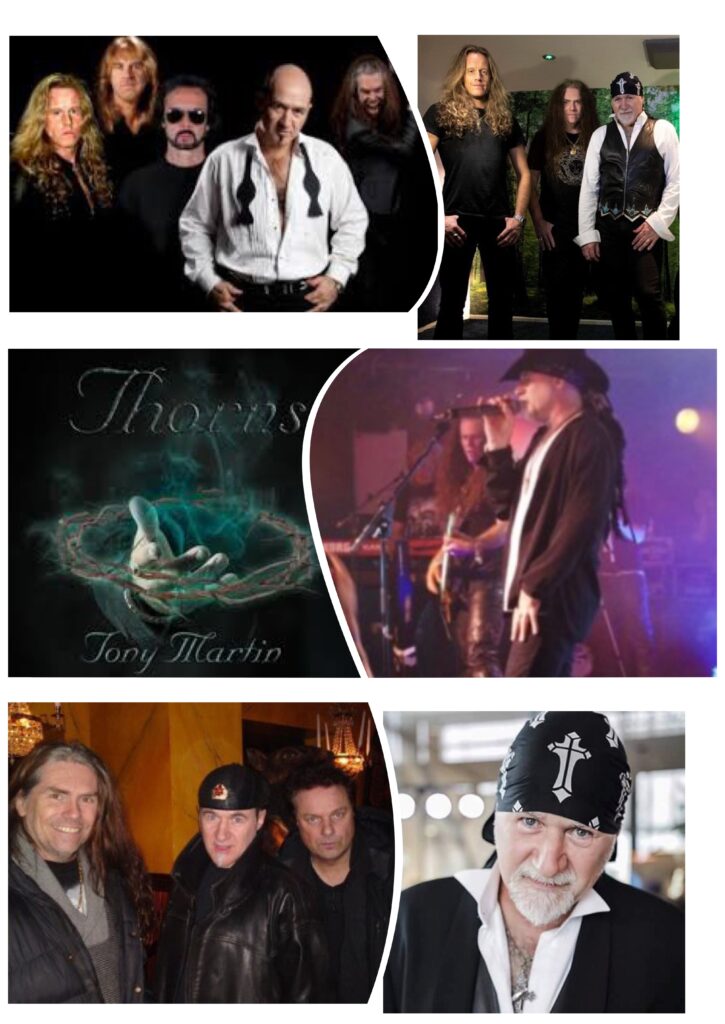 #magnusrosen #bassplayer #mannebass #m.r.b #manneinstrument #manneguitars #ebs #drstrings #rollsroyce #bentley #you #me #love #peace #understanding #thesea #sun #geoffreynichols #heavymetal #hardrock #music #göteborgsstad #tonymartin #blacksabbath #dannyneedham
#dariomollo #venom