I love Ac/ Dc, Rolling Stones, Beatles, Jimi Hendrix, Queen. Also old Blues, Pop, art music and classic musik and of course fusion funk and metal!!!
I think simple playing is best most of the time, some nice harmony and a good groove that's it.
But when I play with out some one, its more fun to put in few more notes in the playing. Thats all.
Right now i have nothing elso to do!!!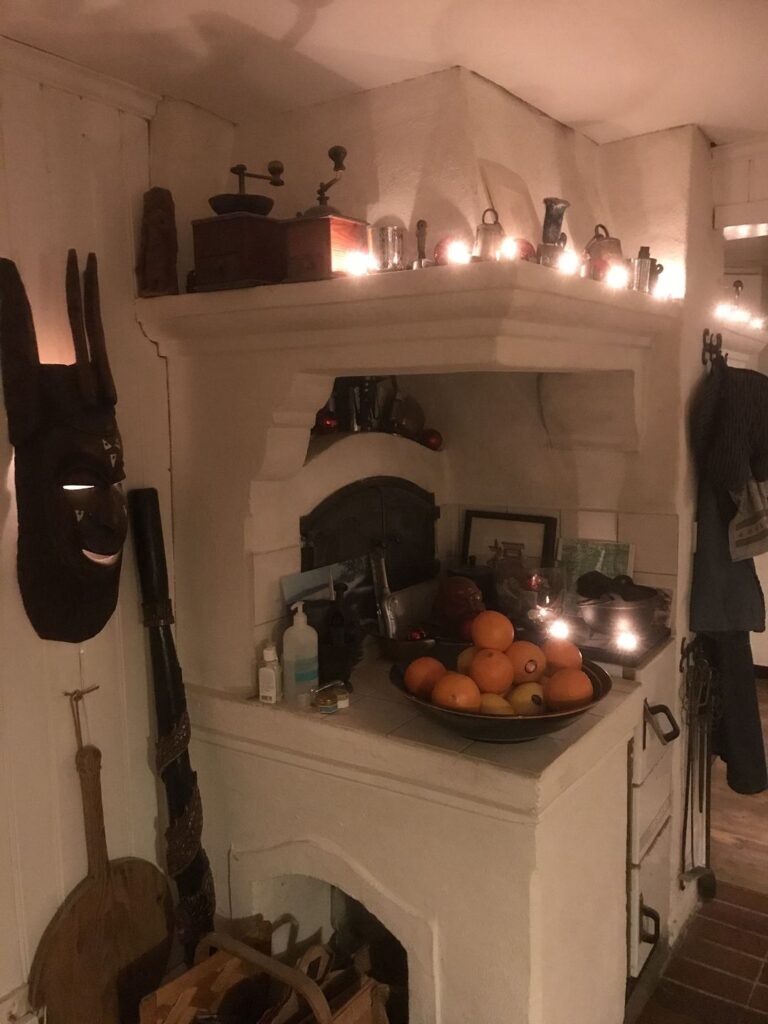 I wish you a nice evening!!!
Magnus.