Game of Thrones a la Magnus Rosén från Tv programmet Edit.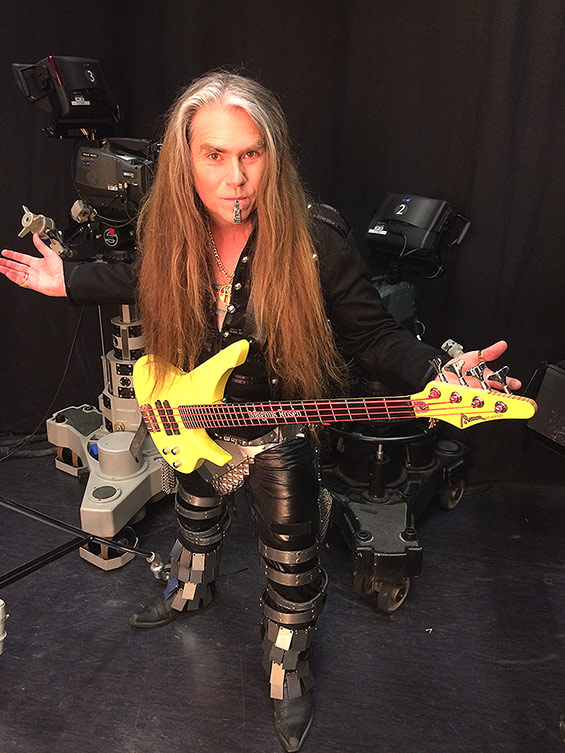 Att få äran att tolka signaturmelodin på Game of Thrones på TV programmet Edit var en utmaning.
Melodin är ju en sak men att få basen att låta som olika typer av inslag, fart, magi, Drakar, Kungar och Prinsessor är en annan sak.
Så jag bestämde mig att introt och The End så att säga skulle vara talande för denna fantastiska serie. Men där emellan ville jag ha äventyret i toner och rytmiker.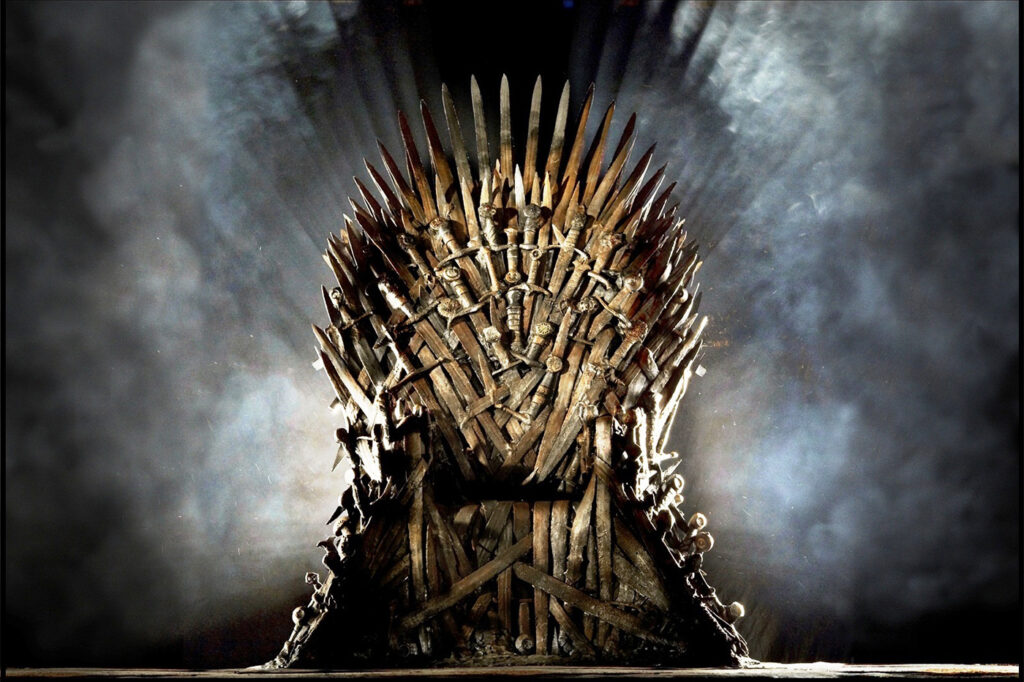 Musik har många infallsvinklar, smaker, budskap och historier.
Video på länken:
Magnus
www.magnusrosen.blogbiz.se
www.magnusrosen.com
P.S. !!!
Im looking for a serious Agent or Manager!
I do:
* One man concerts
* Meditation performance
* Concert with Magnus Rosén Band
* Concerts with Symphony Orchestra
* Workshops / Clinics
* Lectures
* You have 10 solo albums
* And a new album soon is ready for release
I'm also free to join a touring band Pop, Rock, Metal, new Music, old Music etc.
Magnus.
www.magnusrosen.blogbiz.se
www.magnusrosen.com
www.magnusrosenwebbshop.com
www.culturemeetsindustry.com